Star Shipping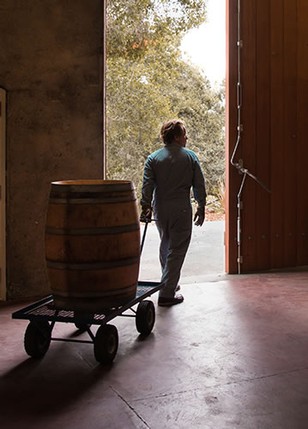 Product Reviews
Kirk Jones
(Oct 24, 2013 at 9:27 AM)
A money saver.
Roger D
(Feb 3, 2014 at 11:19 AM)
No brainer if you love these wines like we do.
Kevin
(Feb 4, 2014 at 9:02 AM)
Can't miss deal!
Martha Lazo Munoz, MD_Recruite
(May 12, 2015 at 6:20 PM)
We love our wine!
John Briggs
(May 28, 2016 at 7:11 AM)
Best Piont Grid on the market. You should buy 2, one for your wife/ girlfriend and one for you.
Fernando gonzalez
(Dec 19, 2016 at 10:34 PM)
wine a money saver
Nitika
(Jun 17, 2019 at 1:44 PM)
My all time favorite🍷